The 'wind chill factor' provides insight into the wind chill temperature for kitesurfing, wing foiling and all other water sports. So you know, if you want to go kitesurfing, for example, what to take into account. The method used is to combine wind and temperature. The wind chill factor thus indicates what the wind chill temperature is at that moment.
Feels like kite surfing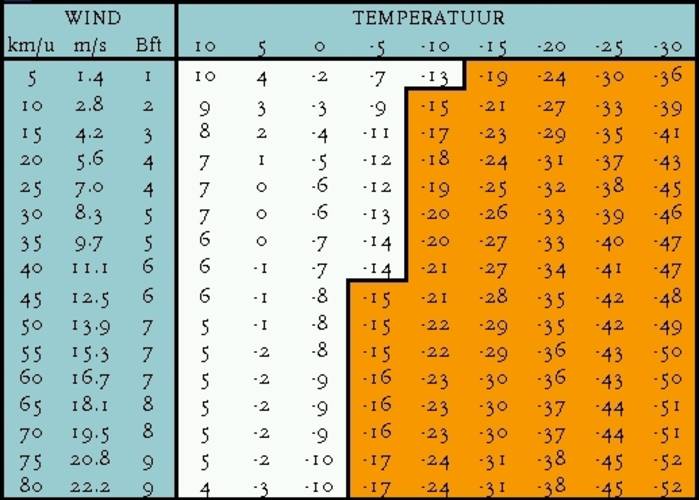 Use layers for extra insulation
A little more background on how you can protect yourself against the wind chill when kitesurfing. In polar expeditions, the wind chill factor is used as a measure of additional heat loss and the number of layers of clothing worn. This is for kitesurfing in winter also important. Ensure sufficient and good insulation with the help of a wetsuit that is in order and neoprene shoes. Possibly even with gloves and a cap. A special windbreaker over your wetsuit can also help for extra insulation. You lose body heat even faster in the water.
Hybrid wetsuit
The best wetsuits today are so good that they can be regarded as a kind of hybrid undergarment and wetsuit in one. Because of the combination of a lining and different types of high-quality material, sometimes even graphene, the best wetsuits are made up of a combination of layers. This helps to defy the wind chill when kite surfing, wing foiling or water sports. That way you choose the right one thickness wetsuit.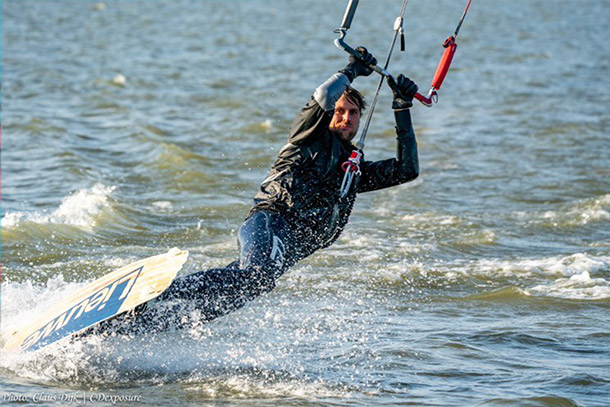 Feeling temperature today?
More information about the wind chill factor can be found at Wikipedia. What is the wind chill today? Via the current wind force page we also give you insight into the current wind chill temperature for when you go kitesurfing, wingfoiling or any other water sport.