Wingfoiling is rapidly growing in popularity and is a wonderful water sport. It is easily accessible to start with wing surfing and continue to grow in wing foiling and after all, it is possible on almost every puddle. So probably close too. We are also learning how to wing foil and love to show others the way. Wing surfing and wing foiling is developing rapidly. As a result, the information will be regularly reviewed. View the information and news below.
Content wingfoilen homepage
Start wing foiling
Wing surfing and then wing foiling your dream? Now be honest. It looks really cool to skim over the water with an underwater foil that looks like nothing less than a wing of an airplane. Once you glide silently over the water, the feeling is just like snowboarding in deep snow. We are happy to guide you through this fantastic water sport and we have the following information for you. Read up on yourself.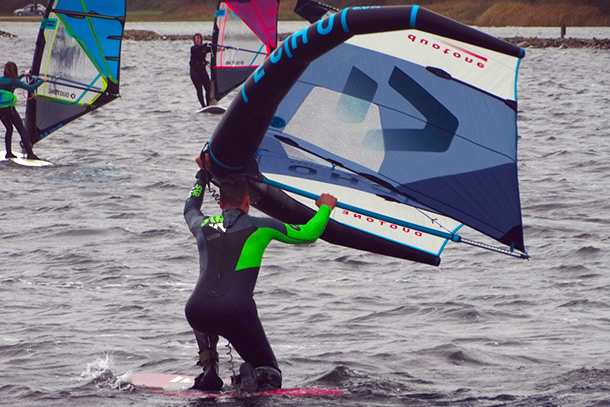 Getting started with wing foiling information
View the complete explanation of wingsurfing. Think of it as a handbook.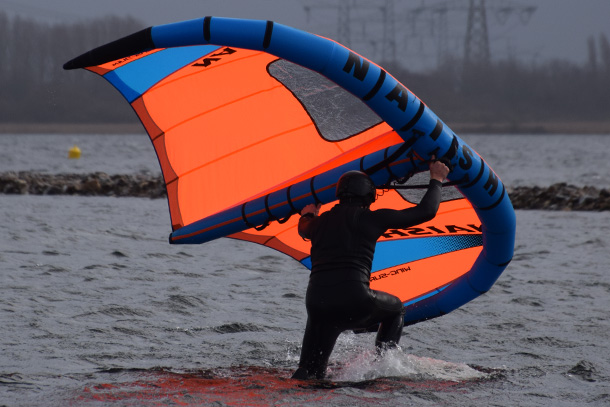 Interview with wingfoiler and wingfoil ambassador Bart Schijf.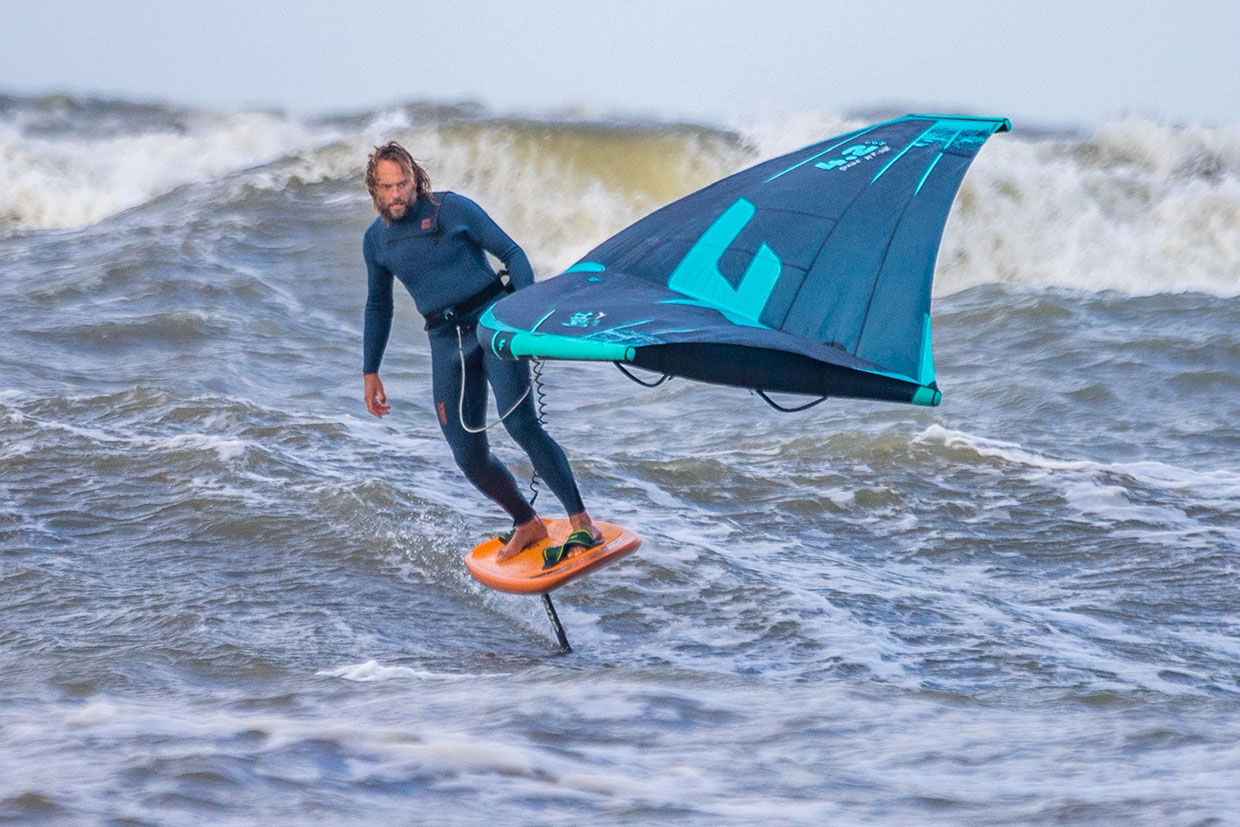 Also learn how to wing foil. Check out our learning curve. That's how you learn.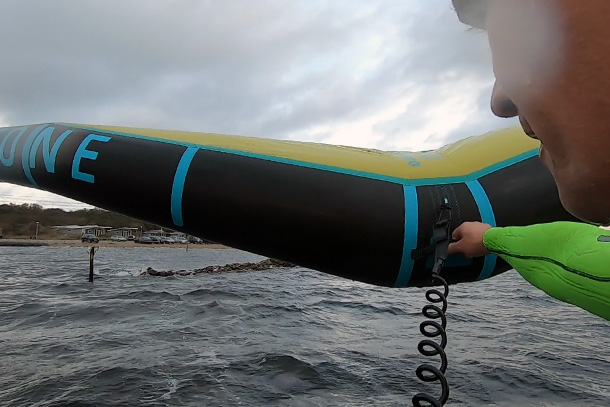 Other reference information wingfoilen
Latest wingfoil news and blogs