Hhow many kite brands do you think there are? 60, 80 or 100? In this kitesurf blog we have an overview of kitesurf brands for you. To be honest, we needed support from kite surfers from different countries for this. It will not be 100% complete yet, but it is probably the most complete overview that can be found. Not only the kitesurf brands themselves are in the overview, but also what they have to offer. Are you looking for more general information about kites, kite boards, kite foils and foil wings, visit the special pages via the links above.
100+ wing foil brands
A large number of the kitesurfing brands in the overview below have also started wingsurfing or wingfoiling.
Due to the stormy growth of wingsurf and/or wingfoil brands, we have made a separate overview for this.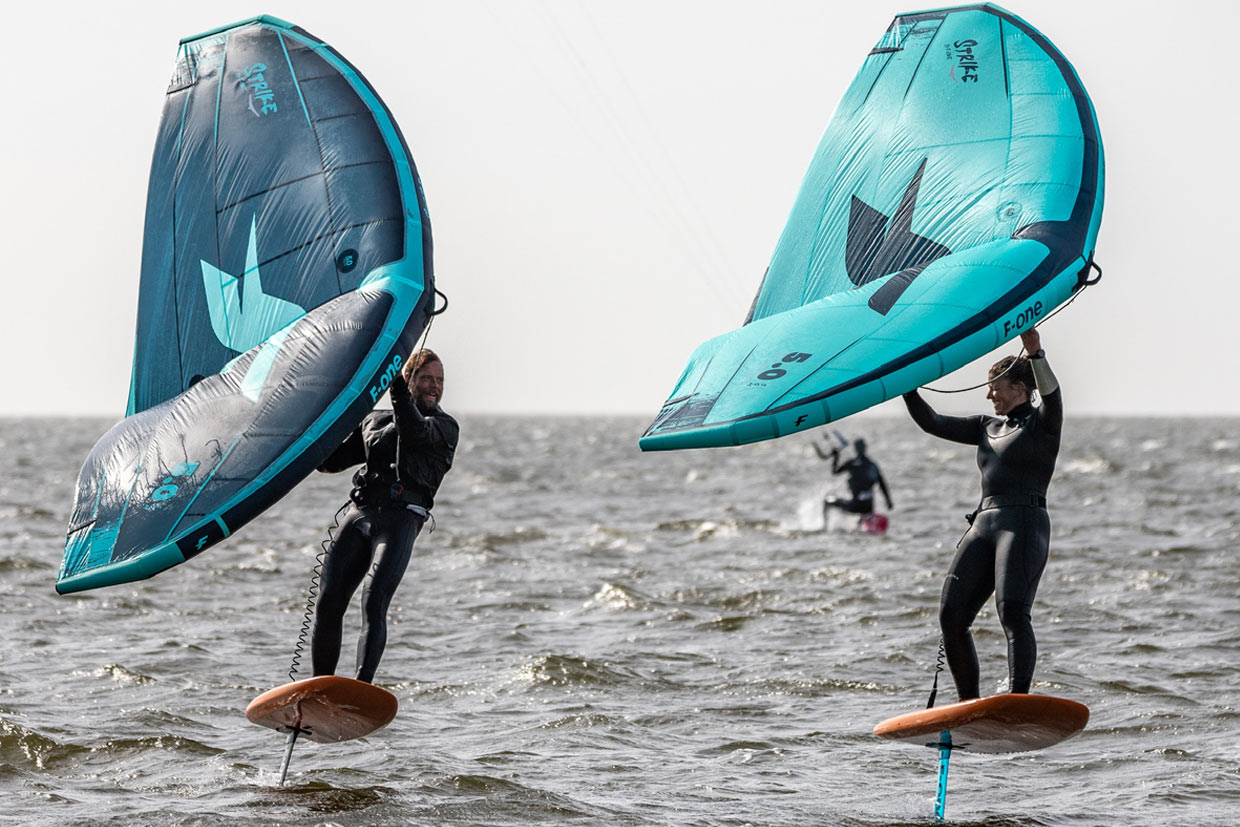 Kite brands number stabilizes
The kitesurfing industry has grown rapidly since 1998 with many new kitesurfing brands and manufacturers. All super interesting kitesurfing brands with an often fascinating and interesting background. It was certainly not only the windsurfing brands that started making kitesurfing products. Almost all kite brands were started by passionate kite surfers. There were also pioneers who went to work from their garage at home. Each and every one of them has contributed to what kitesurfing has to offer today. View the most important changes after the overview of kitesurf brands.
Kitesurf brands overview
Changes kitesurf brands
Departures and new brands
Nevertheless, kitesurfing brands have stopped in recent years. That's how Ben Wilson stopped. Ben has started to focus on kitesurf coaching and organizing kitesurfing holidays and trips. Liquid Force Kiteboarding has also stopped kitesurfing. It was a difficult decision, but they are going to fully focus on wakeboarding again. In addition, Flexifoil has left the kitesurfing market. They still sell power kites and accessories, but no longer kites and kiteboards. We also removed Chubanga and Inobo from the list. We have added Sabfoil. Sabfoil was first listed under the name Moses. The most prominent newcomer is still Reedin.
Wider range of kite brands
We always check the range of the different kite brands. What is striking is that the range is still expanding. For example with kitefoil and wingfoil material.
Conclusion and number of kitesurf brands
The kitesurf brand overview contains brands that produce and sell kites, kiteboards, and kitefoil material. There are also plenty of brands for kitesurfing equipment and accessories. These have not been included in the list. If we have forgotten a kitesurfing brand, please let us know. By the way, the answer to the question of how many kitesurfing brands there are is 105
Suggestion: add this page to your favorites. Always inspiration at hand and handy.