In June 2021 there was good news for the Paris 2024 Olympic kitesurfing and sailing. The Olympic Commission (IOC) announced a favorable decision for the Olympic sailing competition in Paris 2024. Mixed Offshore sailing and Mixed Kiteboarding were definitively removed from the Olympic program, but there was something beautiful in return. Namely, that a medal is made available for both men and women. This applies to the kitefoil discipline 'Formula Kite' as well as to the sailing category '470 Dinghy'.
Match form Olympic kitesurfing Paris 2024 adjusted XNUMX
The mixed relay, the so-called 'mixed relay', was thus replaced by Olympic kite foiling with both a competition for men and women. In the newly chosen form, men and women each have their own competition. The belief is that this creates a wider and stronger field at the highest level for both women and men.
The fact that we go from one to two medals with kite foils is of course wonderful. The country teams will now focus more on the individuals for development and progression from the team perspective.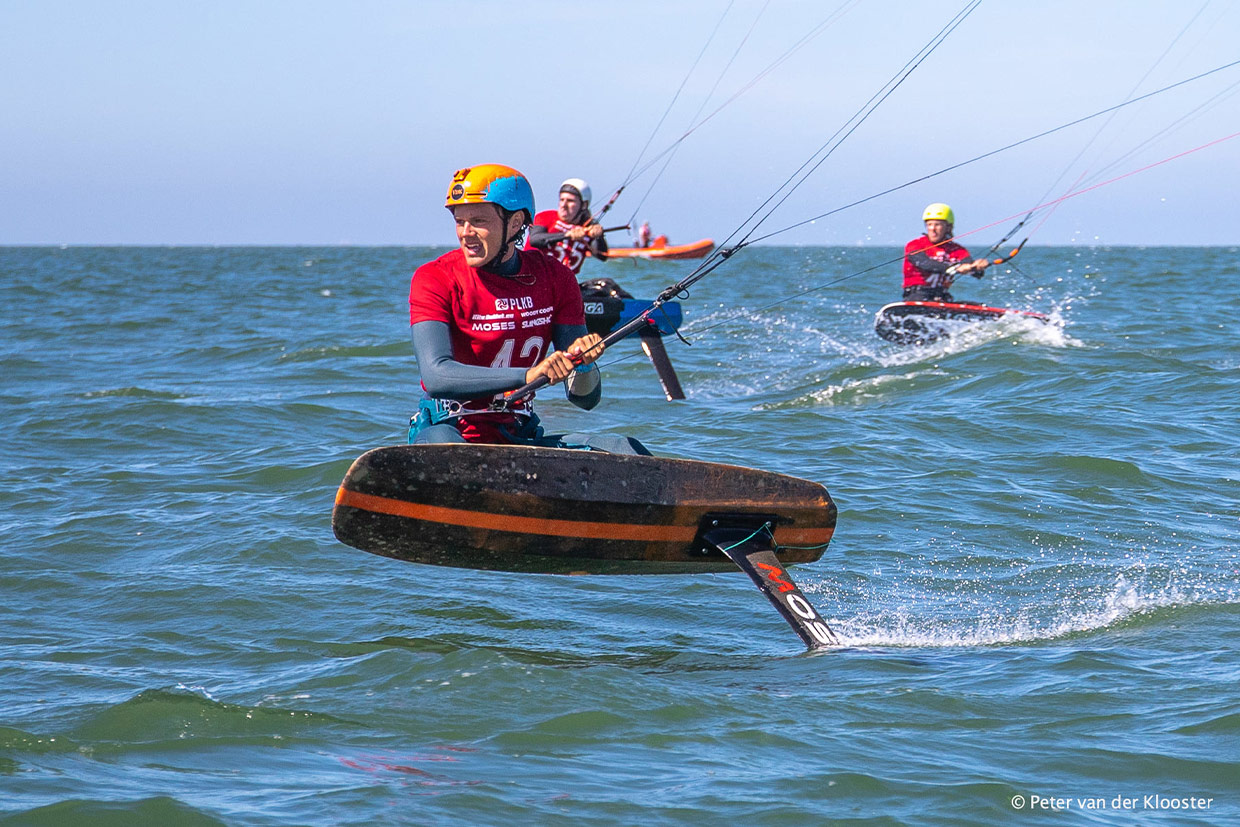 Endless energy kite foilers
We look forward to supporting the kitefoilers on their journey to Olympic kitesurfing Paris 2024. Preparations are now in full swing and the sport will certainly be in the spotlight. How cool is that! View the entire special via the specially designed page via the link below.